Bath Sponges
Product filter
Improve Your Self-Care Routine With Bath Loofahs From Japan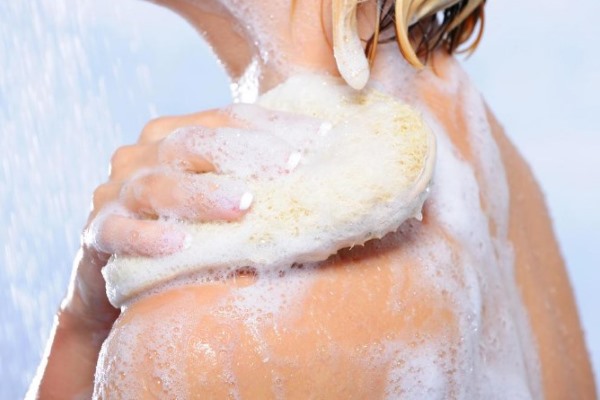 Japanese loofahs are very popular not only in Japan but also in other countries around the globe. Why are so many people willing to buy the loofahs? They have an unusual design, beautiful colors, and superior quality. Buying a brand new Japanese loofah at a good price is a great way to update your self-care routine.
Japanese Loofahs: The Diversity of Colors, Sizes, and Materials
When you see a Japanese loofah for the first time, you may not understand what this accessory is. It looks more like a scarf than a bath accessory. Nevertheless, it works perfectly in both a bath and shower.
If you want to buy a good loofah, we got you covered. At Japanesbeauty, you can order natural loofahs at a bargain price.
We offer:
loofahs
washcloths
sponges
What are the Benefits of Japanese Washcloths?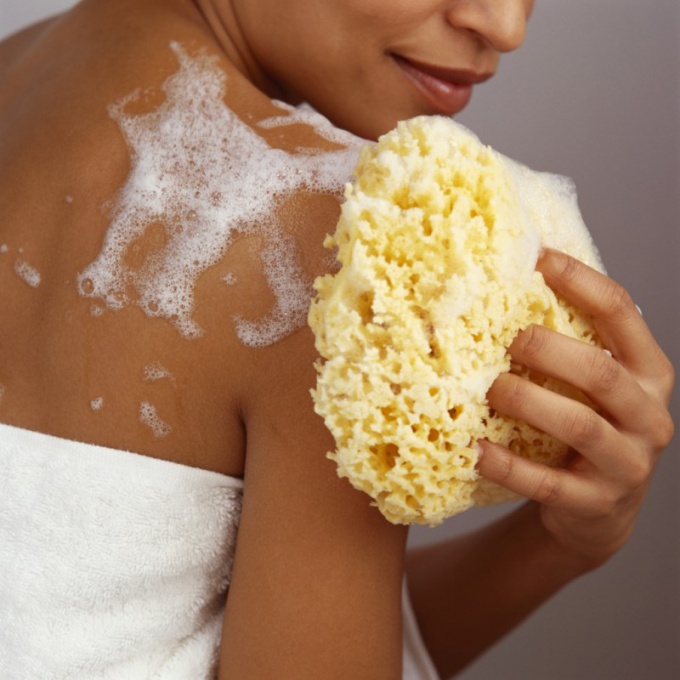 If you have doubts about whether you should order washcloths from Japan or not, make sure you are familiar not only with their prices but also their main features.
The convenient form enables you to get to all hard-to-reach spots.
Thanks to its small size, you can take it to the gym or on a trip.
Japanese washcloths are made of natural ingredients only and are sustainable, so you can feel good knowing you're doing good for the planet, too.
They can create a rich lather from any shower gel or soap, thus increasing their cleansing properties.
Washcloths not only exfoliate dead cells but also increase lymph and blood flow, thereby helping your body remove toxins faster and increasing cell turnover for glowing and smooth skin.
As you can see, there are many reasons to buy a Japanese loofah at a bargain price. Thanks to Japanesbeauty, you can order products made for the Japanese market with worldwide delivery to any country. Have any questions? Text our managers and they will help you to solve any problems.