Lotions & Creams
Product filter
Body Lotions & Creams: Your Must-Have for Every Day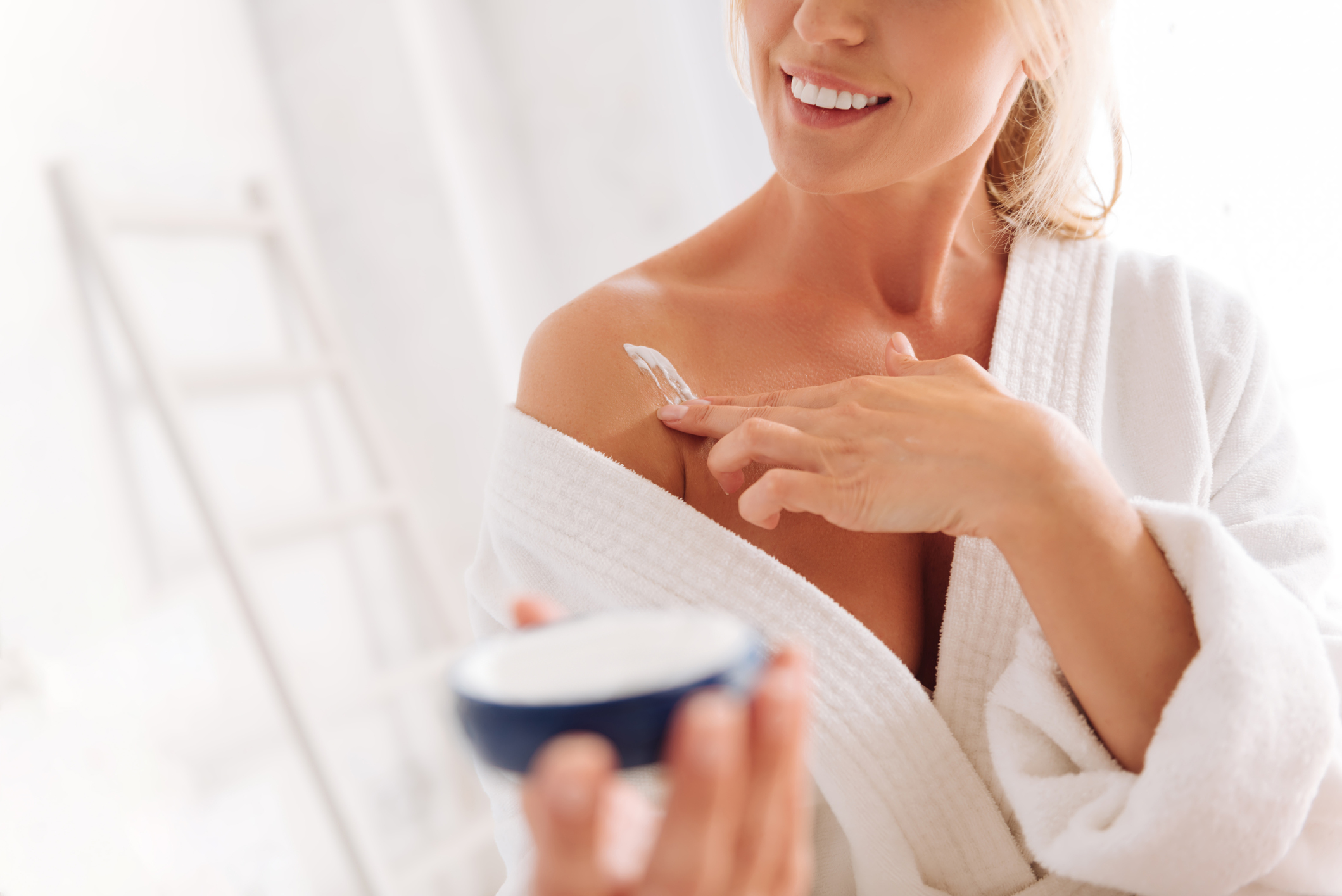 We spend a lot of time taking care of the skin on the face, missing body skincare routine. The skin on the body also deserves our attention and needs to be moisturized, nourished, and lotioned. The best products for this purpose are body lotions and creams made in Japan. Having bought one of them, you will nourish your skin with moisture and beneficial nutrients, which will help to preserve its beauty and health.
At Japanesbeauty, you can order the hottest body lotions and creams from the leading Japanese brands at a bargain price.
Cream VS Lotion: What is Better for You?
Before you place an order and buy any of these products, let's figure out what their main differences and features are.
Body creams usually have a thicker consistency than lotions and are more lightweight than oils because they are made of water and oil. The main difference between cream and oil is the amount of water and oils they contain. That's why body cream has a potent softening effect but doesn't moisturize as well as an oil. Body creams are a good option for people suffering from dryness.
Lotions are made of water and a small amount of oil which makes them a perfect option almost for any skin type. Lotions don't moisturize your skin as intensively as cream or oil, but it's not a disadvantage. Everyone has a different skin type and for some people using body creams or lotions isn't a good idea as they may leave a sticky feeling. If you want to buy a product that moisturizes the skin without leaving an oily residue, pay attention to body lotion at a good price.
When choosing between lotion and cream, don't consider the price. Body cream and lotion at the same price have different actions and benefits. To choose a product that fits you the most, consider the type of your skin.
Body Lotions and Creams: Japanese Offers
One of the hottest products on our website is a body cream from Shiseido (SKU: a006559). This cream helps:
improve cellular metabolism
boost blood flow
prevent pigment spots and sunburns
improve tan
make skin more elastic
moisturize skin
At Japanesbeauty, you can buy this body cream at the best price. It's formulated with glycerin that prevents peeling and dryness, as well as plant extracts that increase skin elasticity while nourishing it with oxygen and improving blood flow.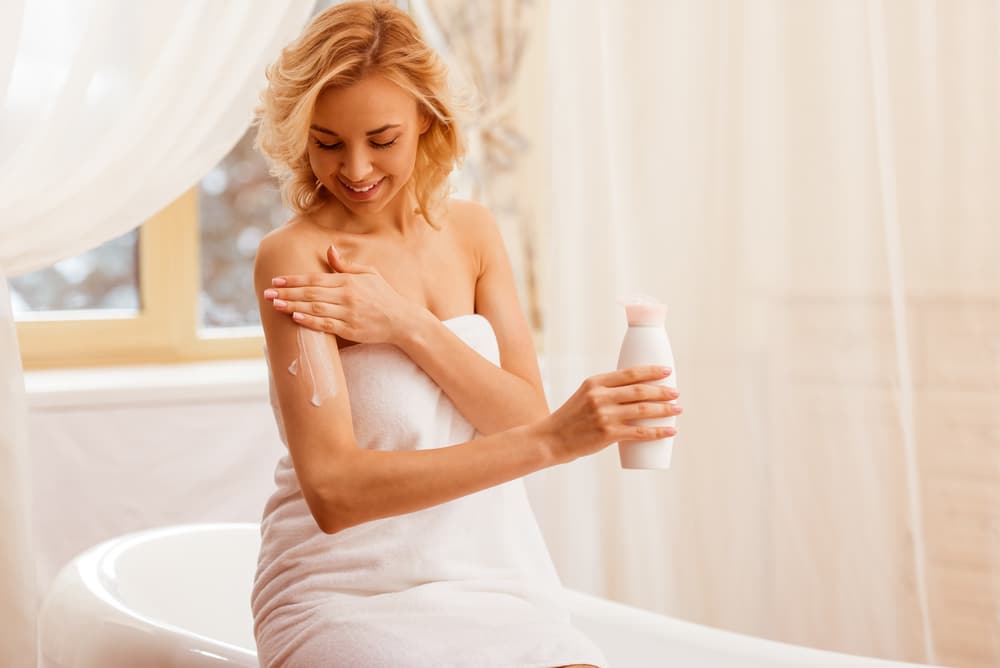 If you want to buy a good body lotion, pay attention to one from Aloins Matear with gold and lavender oil. This lotion contains gold that increases the penetration of beneficial ingredients, including minerals and vitamins, to the deepest layers of skin. It strengthens the skin in a few days and keeps it moisturized and nourished for a long time.
The body lotion from Aloins Matear provides a few effects:
toning
anti-aging
lifting
nourishing
You can buy a Japanese body lotion or cream for your skincare routine or as a gift for your loved one. We offer the best prices and deliver all orders worldwide so that you can order them from any city in the world.