Eyebrow Brushes
Product filter
Eyebrow Brush: The Secret of Perfect-Looking Brows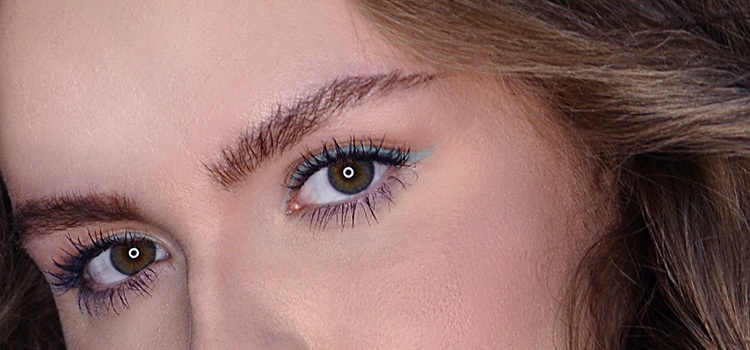 Beautifully shaped brows are an essential part of perfect makeup. But to make them look natural, you should not only create an ideal shape but also fill in it using an eyebrow pencil or shadows.
The key to perfect-looking brows is some effort and a high-quality eyebrow brush. Professional makeup artists are convinced that 80% of beautiful makeup depends on the tools and products you use. As you can see, there is a point in spending some time choosing the right brush before buying it. The right tool should not only have a reliable price but also be made of high-quality materials.
At Japanesbeauty, you can buy the best eyebrow brush at a bargain price. You can place an order from any country around the globe and get your parcel in several days only.
How to Choose the Right Eyebrow Brush?
If you want to buy a good eyebrow brush, consider the following:
Roughness. Using a soft tool, you can apply a thin layer of makeup and blend it well. It's a great option if you just want to add some natural touch to your brows. In case you want to get bold and defined brows, choose a stiff eyebrow brush.
Materials. If you prefer using cream products, buy hypoallergenic brushes with synthetic bristles. They are durable, easy-to-wash and don't absorb pigments. The natural fiber is perfect for powder products. Usually, it is made of goat, squirrel, or sable fur. The price for such brushes is higher, but they are worth it.
Width. Choosing a brush, you should consider the shape and width of your brows. The thinner they are, the thinner should be the brush. Otherwise, creating flawless makeup will be hard.
Bristle length. Short bristles help create defined lines and emphasize the shape of your brows. If you want to create natural-looking makeup, buy a tool with long fiber.
Hand. The hand should be ergonomic and medium-length.
What is the Best Shape of an Eyebrow Brush?
Flat angled brush shapes and fills in brows for a natural look. Having applied the eyebrow shadow quickly and precisely, you will easily get a rich color. Buy a product with stiff fiber if you want to get perfectly defined brows and a soft one if you prefer natural-looking contours.
Smudge brush will help you fill in empty gaps and make the eyebrows look more natural.
Buying a good brush at a great price is easy when you know where to find it. At Japanesbeauty, you can order the best eyebrow brushes at low prices that will fit every brows' want and need.
If you don't know what tool to choose, feel free to text our managers on the website or Instagram.