Lipstick
Product filter
The Lipstick You've Been Looking for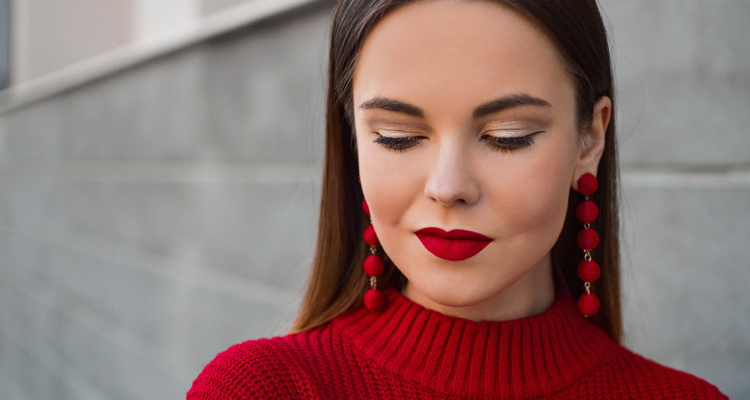 When we think about makeup, the first thing we recall is lipstick. It is definitely a vital part of every woman's makeup. Lipstick is one of those products that make your look completed and stylish. But considering the number of lipsticks available now, buying the right one may be hard. Though the results are worth the efforts.
If you are looking for the best lipstick ever at a reasonable price, buy it in Japan. This country cares about the customers' health. That's why all Japanese products have safe formulas and do not harm the person's health.
Furthermore, Japanese lipsticks, which are available at Japanesbeauty, contain beneficial ingredients that soften and protect the lips, including:
pomegranate extract
lactic bacteria
squalane
hyaluronic acid
royal jelly extract
These components are not the only ones in ingredient lists of Japanese lipsticks you can buy in our online store. When ordering this product, you may rest assured that it will not only make the lips look gorgeous but also protect and nourish them. Don't anyone like having cracked and dry lips, do they?
Order Japanese lipstick now to get it as soon as possible. Do not put off your beauty routine, enjoy every day!
What is Japanese Lipstick?
Lipstick is intended to enhance the beauty of your lips. It also may contain some shimmering particles and has an extra soft texture that melts on the lips.
The diversity of colors impresses, and making a choice becomes harder and harder with every released product.
Want to buy long-lasting, high-quality lipstick at a reliable price? You are in the right place! Japanese brands offer plenty of brand-new products for every taste, so perhaps you will even want to buy more than one color. Japanese products are worldwide known for their quality and reliable prices. At Japanesbeauty, you will find the hottest offers at low prices with worldwide delivery to any country.
The Best Offers From Japan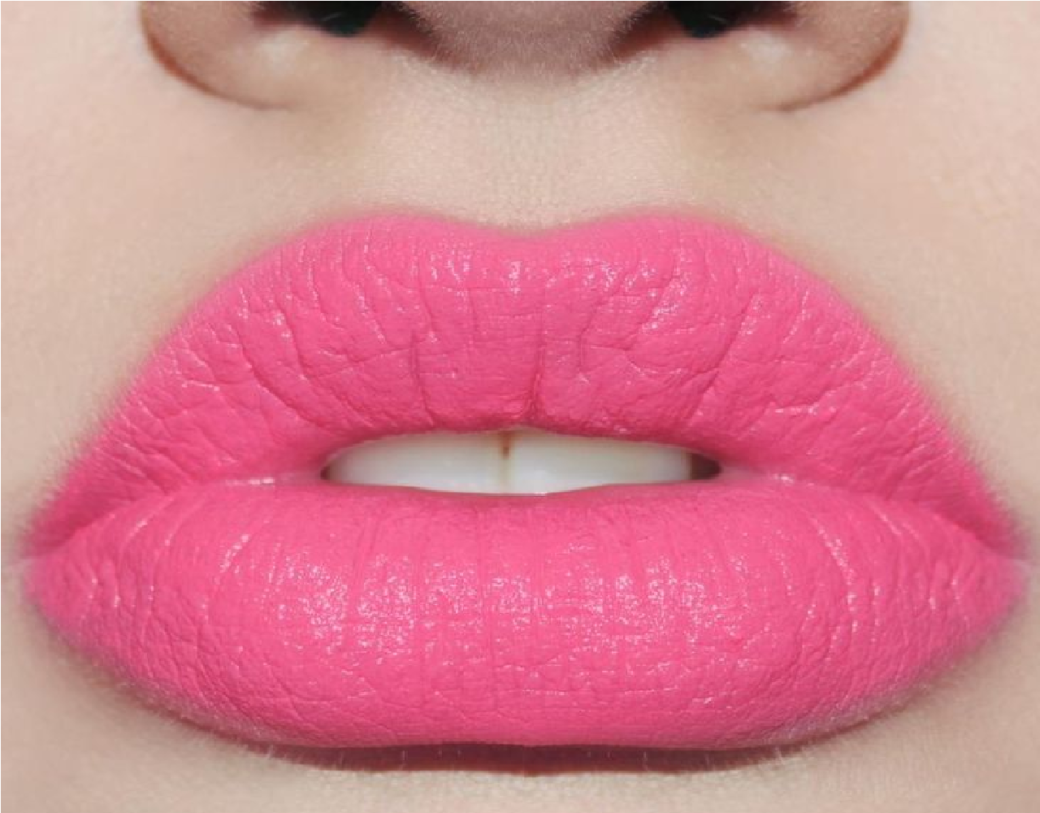 One of the most popular products in our assortment is lipstick from Shiseido with a creamy texture that provides smooth, full coverage in one swipe. It is available in 10 shades and is rich in hyaluronic acid, glycerin, and royal jelly extract. These ingredients prevent cracking and dryness for a long-wearing finish.
Another bestseller on our website is lipstick from Lunasol. The Sheer Aqua Stick Lips is created in color-intense shades with a weightless texture that glides on creamy and lasts all day long.
Do not miss your opportunity to buy Japanese lipstick at a low price! Hurry up to make your first order at Japanesbeauty.