Makeup
Product filter
Japanese Makeup — You Deserve It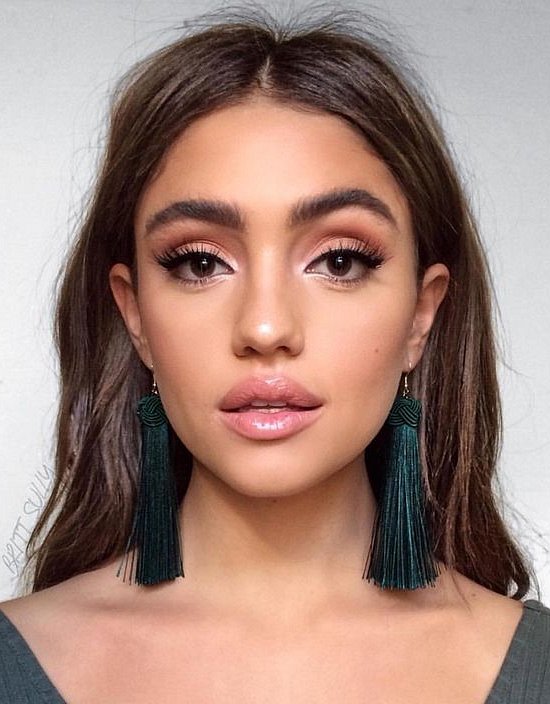 Each of us knows that makeup helps create a flawless and unique look. Though, you should be cautious when choosing makeup products since the market is full of fakes, and testing them on your skin is not the best decision.
Japanese makeup will be a real treasure for you! At Japanesbeauty, you can buy the best professional makeup products from Japan for reliable prices with worldwide delivery. Interested? Let's figure out what are the main benefits of Japanese makeup.
What is the Secret of Japanese Women's Beauty?
You have probably heard the stories about gorgeous Japanese women whose beauty wins people over in a blink. People around the world make up incredible stories and legends about them, write poems, and make movies. So what is the secret of their charm?
Of course, traditions, manners, the way they talk to other people are the key. Though, appearance plays an important role as well. Without it, we wouldn't be able to say for sure that it is a Japanese woman stands in front of us. The main role in their look plays makeup. If you want to become a part of Japanese culture, then the first step towards your goal is to buy high-quality makeup for a reliable price. But what if you live not in Japan but another country? Where can you buy Japanese makeup at reliable prices? The answer is simple — at Japanesbeauty!
The Quality of Makeup Products From Japan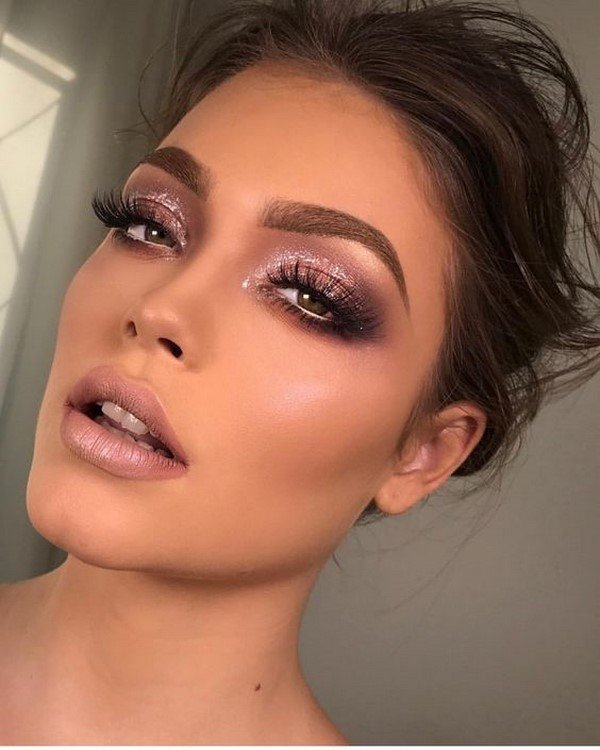 Let's talk about liquid blush as an example. It's a must-have for many women, as it can refresh any makeup and make it look glowing again. But if you buy poor-quality blush, it will only spoil your look or, in the worst case, irritate your skin. We bet you don't want it. That's why we recommend you buying makeup from Japan only.
Artificial additives are everywhere. They are contained in every makeup product. Nevertheless, a lot of people are still looking for additive-free products. If you're still having a hard time finding the perfect product, check the assortment of Japanesbeauty. On our website, you'll find the hottest makeup from well-known Japanese brands at reliable prices.
Mascara is the must-have in every women's cosmetic bag. It's supposed not only to make your lashes longer and enhance your beauty but also has to nourish eyelashes, make them healthier and stronger. Also, high-quality mascara has to be hypoallergenic and wash off easily. How many brands producing such advantageous products do you know? Now you have an opportunity to buy the top-rated mascara for reliable prices at Japanesbeauty!
Whether you want a natural or dramatic look can depend heavily on your foundation. To get a natural, radiant look, use a weightless foundation that doesn't clog the pores and leaves the skin glowing. For heavy evening makeup, look to a foundation with full coverage. No matter what product you choose, the Japanese foundation will protect your skin from UV damage and improve its condition. Check our website for more makeup offers at low prices.