Nail Treatments
Product filter
Nail Care Products: The Best Offers for Our Customers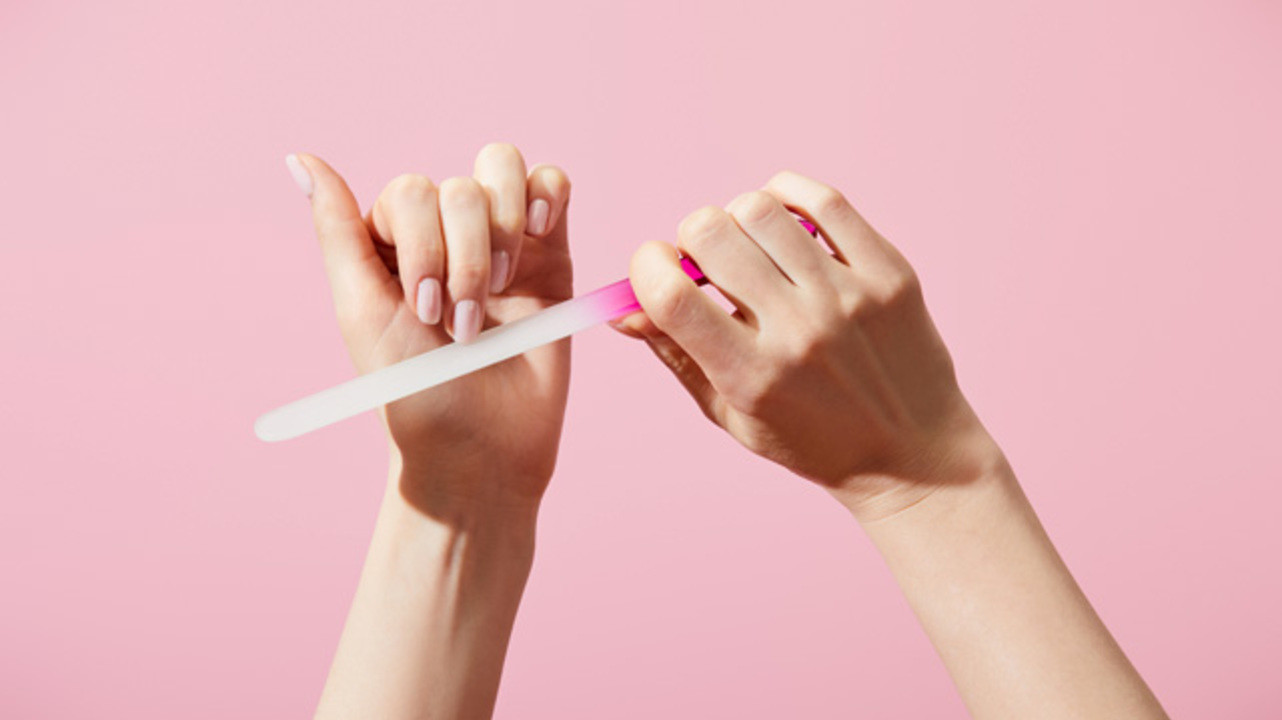 Today, if you want to look fancy and rich, you should not only wear cool clothes and have up-to-date gadgets, but also take care of your skin, especially on your hands. Soft, velvety skin on hands and healthy nails are an essential part of your everyday look. If your skin is dry and nails are brittle, it's high time to take care of them and buy high-quality Japanese nail care products at a good price.
One of the best ways to make your nails healthier is a Japanese manicure. The main advantage of this treatment is that you can do it at home, without going to a salon.
All that you need is to buy a manicure kit (you can find it at a bargain price at Japanesbeauty) and be in a good mood because a Japanese manicure is something more than just a beauty treatment. It is a nice self-care ritual that helps distract yourself from daily stress and improve your wellbeing.
The Main Steps of Nail Care Routine
To get a perfect result, you should not only buy high-quality nail care products at a low price but also use them in the right way. Let's figure out what are the main steps of Japanese manicure:
Cleansing. First of all, you need to clean your nails from polish using acetone.
Shape. Using a file, you can shape your nails perfectly. If they are too brittle, order a soft file.
Moisturization. Applying a moisturizer is an important step for the beauty of your hands. To make sure that your nails get enough moisture, you can order squalane oil at a good price. This product strengthens the plate and keeps the cuticles moisturized.
Massage. Soak your hands in water with essential oils and massage them to improve blood flow, skin color, and nail growth.
Strengthening. To make your nails strong, try using a mineral paste formulated with vitamins. When penetrating the plate, the product strengthens and restores it.
Polishing. Choosing nail care products, don't forget to use an organic polishing powder. This product will make your nails glowing and healthy.
The Best Offers for You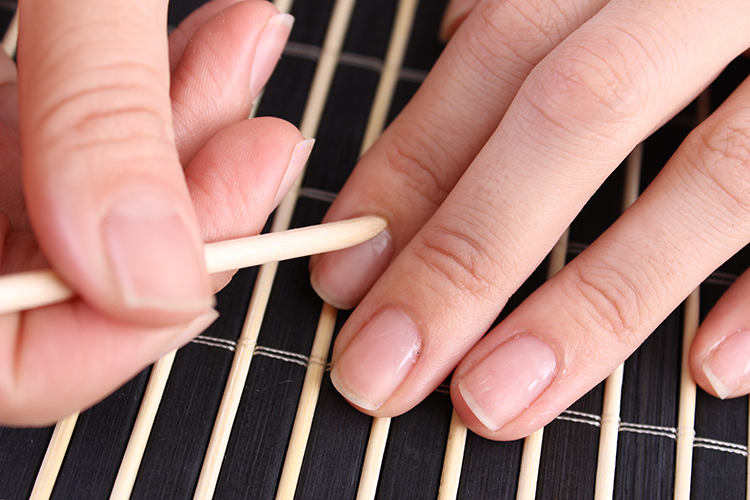 At Japanesbeauty, you can buy lots of products a good prices that will help to keep your hands beautiful, including:
Polishing Kit containing paste, polishing file, and buffer made of natural leather.
Strengthening gel that creates a protective layer on the plate surface.
Glue is a must-have when you need to fix a broken nail.
Moisturizing creams help soften and treat damaged and rough skin.
All these products you can buy at the lowest prices in our online store! Shop for the best beauty products from the leading Japanese brands in our assortment and enjoy the beauty of your hands!