Lip Gloss
Product filter
Ultra Glowing Lip Gloss From Japan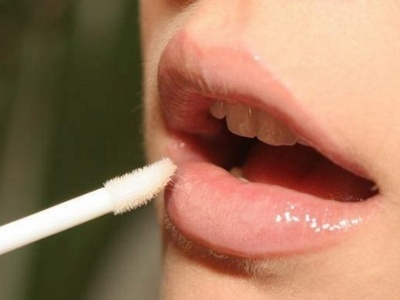 Lip gloss is a must-have for flawless makeup. You need only a few minutes to make your lips look gorgeous, but to create a perfect look, the quality of your gloss is as important as your makeup skills.
Of course, each brand guarantees that its products are the best of the best, but sometimes these statements don't reflect reality. If you want to buy a lip gloss that will make your lips look fuller and keep them moisturized and smooth, take a look at the products from the leading Japanese brands. They are formulated with nature-based ingredients that moisturize skin and protect it from environmental damage while providing a flawless finish.
Japanese Lip Gloss: Your New Fave
Of the hottest brands in our online store is Lunasol. It offers a huge palette of covetable shades with lasting brilliance.
At Japanesbeauty, you can also buy a gloss by Flowfushi that gives lips a lush look with lasting color. It's a unique gloss that changes its color depending on the temperature of your lips. One more reason to buy this product is a reliable price. We are located in Japan which allows us to offer you makeup at the best prices in the market.
We also offer makeup from Kanebo, the leading Japanese brand that is popular around the world. Outstanding quality and reliable price are the main features of Kanebo Lip Gloss.
Japanese Gloss: Your Best Choice
Japanese brands offer lots of high-quality makeup, and lip glosses are not an exception to the rule. You can see it for yourself by buying one of them on our website. The main features of these products are:
outstanding quality
high-pigment shades
reliable prices
If you want to buy a gloss at a good price that will make your lips look plump and sexy, visit Japanesbeauty. We deliver all orders worldwide directly from Japan which means you can order makeup products wherever you are.