Hair Color
Product filter
Hair Coloring Without Damage: Everything is Possible With Lebel Materia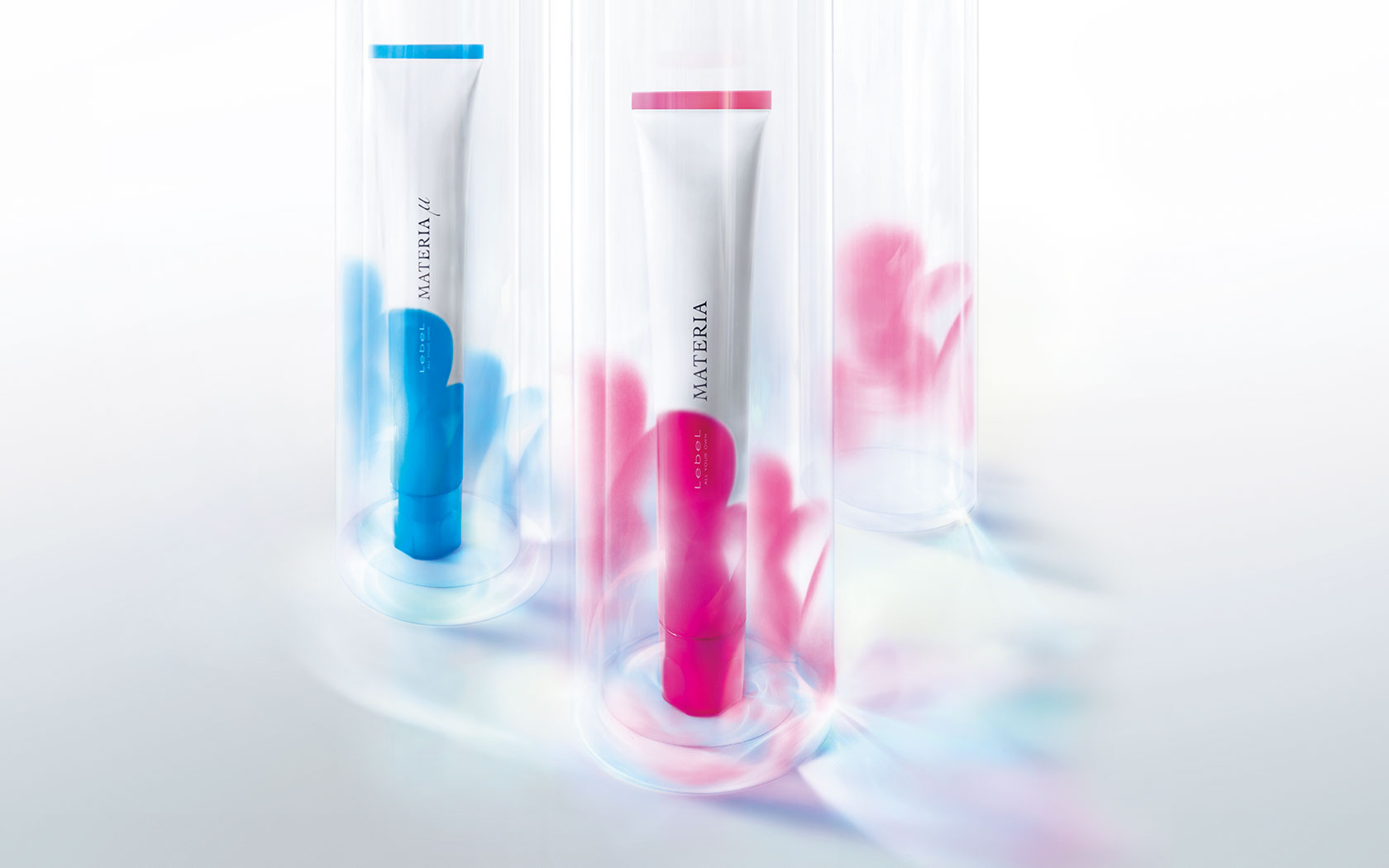 For a regular person, "hair coloring" and "hair restoring" are two different terms. Yes, hair color helps change your look, but the improvement may come at the cost of damaging your locks.
We are glad to offer you the restoring hair color from Lebel. Currently, it's one of the safest and high-quality hair color products on the market. And you can buy it now at Japanesbeauty with worldwide delivery.
The Main Advantages of Lebel Materia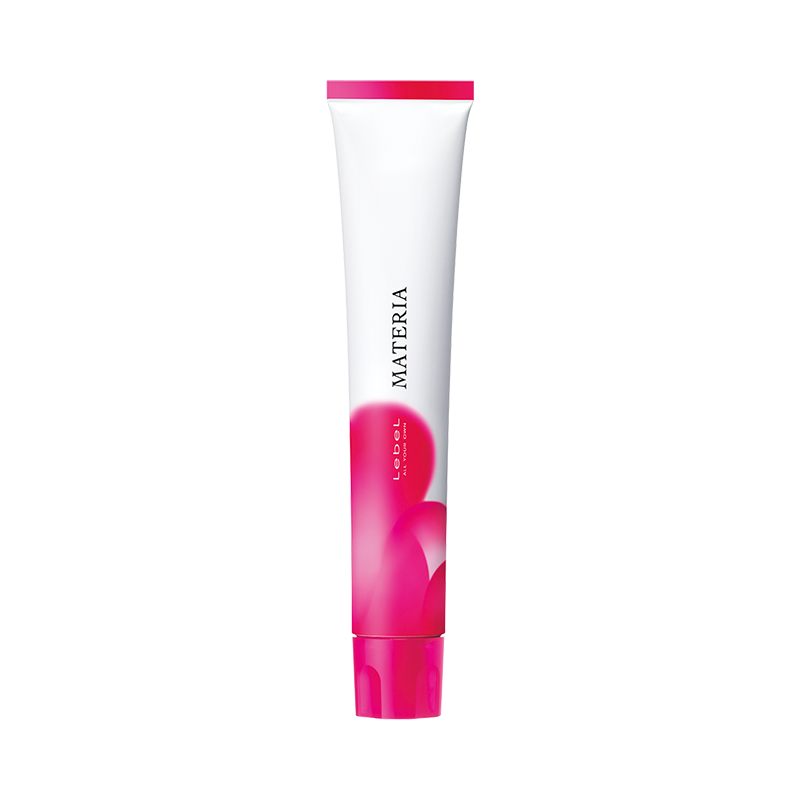 Our customers, who bought hair dye from Lebel at least once in their lives, would never order any other color. Lebel became a synonym for innovations, quality, and safety. The company follows the trends and tries to combine them with traditional recipes so you can buy the best products for your locks.
Hair color from Lebel is intended for professional use, though you can use them at home. Among a wide variety of the brand's series, Lebel Materia merits special mention. Actors, businessmen, and superstars have recommended it many times. But what is so special about Lebel Materia?
The first and most important thing — it combines powerful coloring properties with a restoring effect. Of course, its price is higher than the cost of regular dyes, but it's worth buying it. Other advantages of Lebel Materia include:
Long-lasting effect. It almost doesn't contain ammonia, though it is rich in dying pigments which protect the color for up to 8 weeks.
Regenerates damaged structure. Lebel Materia contains unique plant ingredients and liquid crystals. Working together, they prevent hair damage and restore the parts of locks that need treatment.
Safety. You can use this hair color, even if you have a sensitive scalp or allergic to hair color. It has no contra-indications.
Extensive color palette. The brand offers a literally huge amount of shades at reasonable prices: from classy cold to voguish pink.
A unique technology provides 100% gray hair coverage for natural-looking locks.
Do You Still Think That the Price is High?
Formula
Since Lebel Materia contains a very low concentration of ammonia, it smells nice. Cream texture ensures uniform application and wraps every lock.
The formula is enriched with molecules that penetrate locks along with dying pigments. It also contains vitamins that restore hair and prevent its loss. Plus, the product is rich in oils that protect the color and nourish the locks. Considering all these benefits, a price for Lebel Materia is absolutely reasonable.
Lebel Hair Dye Color Palette
Lebel allows you to create unique looks by mixing shades or using additional hues. You can buy pastel or bright colors at a reasonable price. Choose the one from 90 shades from Lebel that suits you the best!
At Japanesbeauty, you can buy different colors of Lebel Materia at a reasonable price:
natural cold and warm shades;
beige;
red;
metallic;
copper;
matte;
ashy;
violet and pink;
If you want to buy this dye and don't want to make mistakes, follow these tips:
pick the color 2-3 shades brighter than your natural one;
an ideal option for blonde and light-brown hair is platinum and copper shades;
for black and dark-brown hair, pick dark and violet colors;
additional shades help make the color deeper.
Is Hair Dye from Lebel a Good Option for You?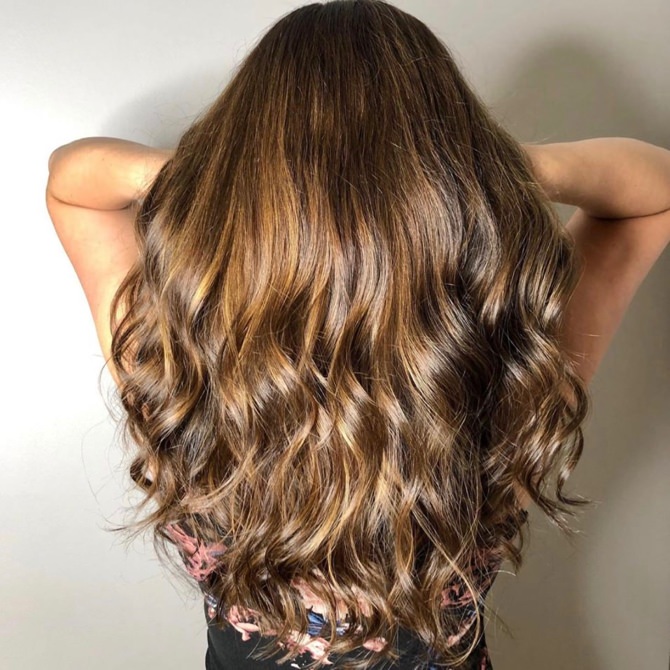 Lebel Materia is an ideal option for:
those with unruly hair;
those with thin, damaged, and dry locks;
those with curly hair, as this dye makes it bouncy;
those with skin diseases (allergies, dermatitis, alopecia);
the teenagers and elderly;
those who care about their hair and skin condition.
Order Lebel Hair Dye at Japanesbeauty at a reasonable price to make your locks look gorgeous.