Concealer
Product filter
Japanese Concealer: Say NO to Imperfections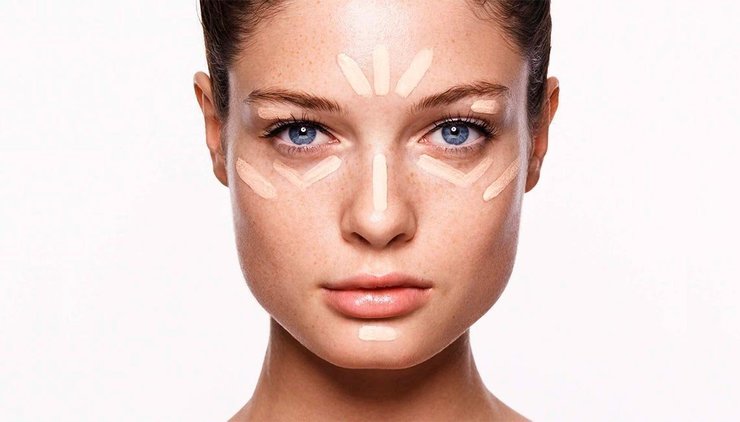 Concealer is a thing that will make your makeup look perfect. But sometimes, choosing new cosmetics may be a real torture. Where can you buy a high-quality concealer at a reasonable price? We know the answer. The hottest concealers are produced in Japan. They are available at affordable prices and have long-wear formulas that conceal all blemishes. They work on your skin to make it look natural yet fresh, without making it look cakey.
Japanese Quality
Chosen in a rush or misused, a concealer may worsen the look of blemishes. That's why it's important to pick it carefully. Another important thing you should pay attention to when buying a concealer is its price. It's obvious that no one wants to overpay for makeup, though if you order Japanese makeup once, you will never choose another product.
Make Sure You Are on The Right Way
Your choice should be based on your skin type and skin problems you have:
minor rash
blemishes
uneven skin tone
wrinkles
If you have dry skin, buying a liquid mattifying concealer is not a good idea, as it will just worsen the appearance of peeling. Keep in mind that while choosing what product to buy, it's important to remember that half of the result depends on your skin type.
P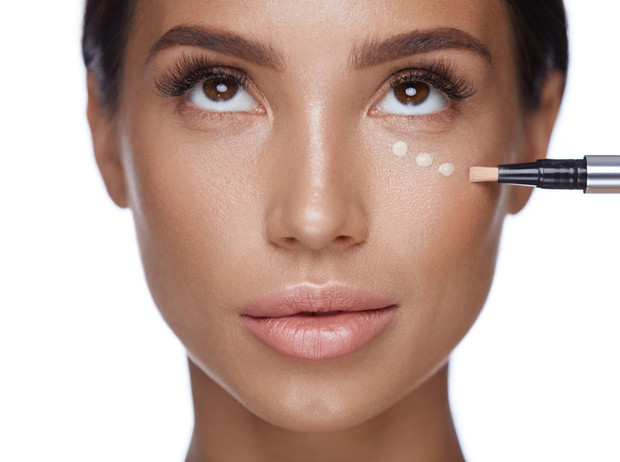 eople with oily skin and enlarged pores are not recommended using creamy sticks or liquid concealers, as they may settle into pores and cause greasy shine. We are sure that it's not what you want to get after applying makeup.
Let's talk about types and prices. A concealer with liquid formula is a perfect option for sensitive and combination skin. It is usually available in shimmering and mattifying shades. This type of concealer fits almost every skin type, though, as we said earlier, it is not a perfect match for oily skin. Also, it's not recommended for those with dry and peeling skin. For others, the liquid concealer will help conceal breakouts and imperfections without settling into pores. Which means the inflammation won't spread out under makeup.
Creamy concealer is suitable for reactive, combined, dry, and normal skin. Opt for beige and atlas shades, as they will enhance your natural beauty.
Usually, concealers are compact and travel-friendly. They work great on under-eye skin and perfectly conceal under-eye bags and dark circles.
Choosing what concealer to buy, consider not only your skin type and price but also a store where you want to order it. At Japanesbeauty, you will find the hottest offers from Japanese brands. All our products are 100% made in Japan and high-quality. We deliver orders worldwide, so you can buy Japanese makeup wherever you are.