Brushes
Product filter
Japanese Makeup Brushes: Your Must-Have for an Ideal Makeup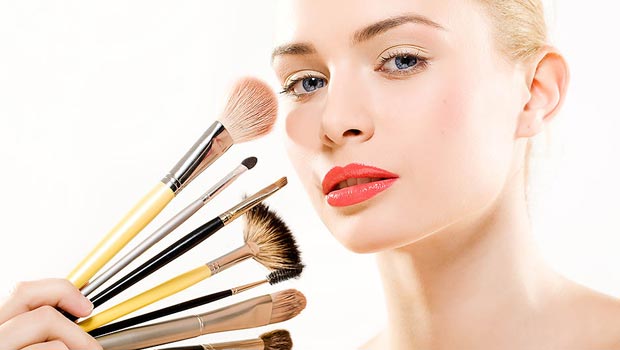 Makeup is a vital part of everyday life. Nowadays, even some men apply makeup to enhance their beauty and increase confidence. And for artists, makeup is a regular thing. But what is the secret of flawless makeup that beautifully emphasizes eyes, lips, and face? The answer is a brush. Have you ever seen a professional makeup artist applying makeup with cheap brushes? We haven't. The point is that to create a completed makeup look all pros use high-quality makeup brushes.
Japanese Brushes — the Choice of Pros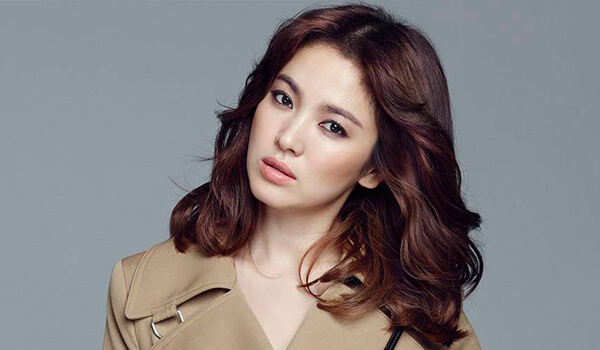 Makeup is necessary not only for Hollywood stars but also for regular people. It helps draw attention to features and hides imperfections that we don't want to show. Though it's possible with high-quality brushes only because having ordered a cheap fake, you will get the opposite result.
The best brushes are called "professional" ones. But there are few places where you can buy them, as the market is full of fakes.
If you are looking for a place where you can buy high-quality, 100% made-in-Japan brushes with natural or artificial bristles, then you are in the right place! Japanesbeauty online store offers the best cosmetics from Japan at reliable prices with worldwide delivery.
What Brush is Perfect for You?
Let's talk about one of the most vital parts of a brush — bristles.
You can buy Japanese brushes in different sizes and heights, but the most important thing is bristles. Choosing the right tool may be very hard since some of them have very thick bristles that feel like a piece of wood on a face, and some of them are too soft and can't apply any makeup perfectly.
Professional brushes are usually available at higher prices than regular ones since they are made of natural fur. Natural bristles offer ultimate control in makeup applications to help you create any makeup look you desire.
Even if you are an animal-lover, Japanese brushes are still a perfect option for you since they are produced without killing or torturing animals, compared to Chinese analogs. Though, have higher prices.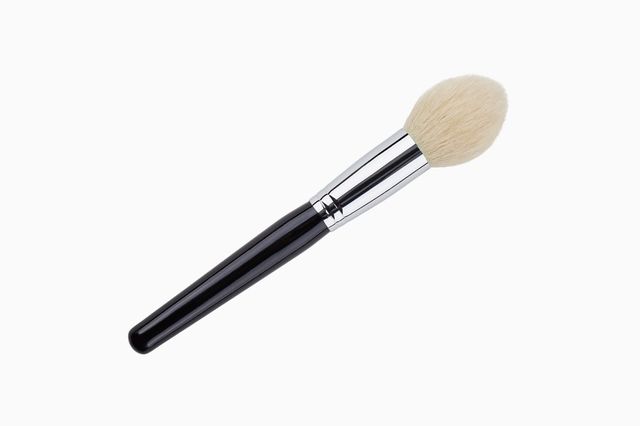 The most popular types of fur used to produce professional makeup brushes are:
squirrel
goat
badger
horse
mink
sable
Some brushes are made of both natural and artificial bristles, though you can still find 100% natural tools. Artificial bristles help the brush to absorb the right amount of product, so don't be afraid of buying them.
Also, some tools come with 100% artificial bristles. They are easier to use and suitable for people allergic to natural fur.
If you want to buy high-quality makeup bristles from Japan at a reasonable price with worldwide delivery, visit Japanesbeauty. We offer the hottest products at the lowest prices.