Foot Creams
Product filter
Foot Cream From Japan: Time-Tested Quality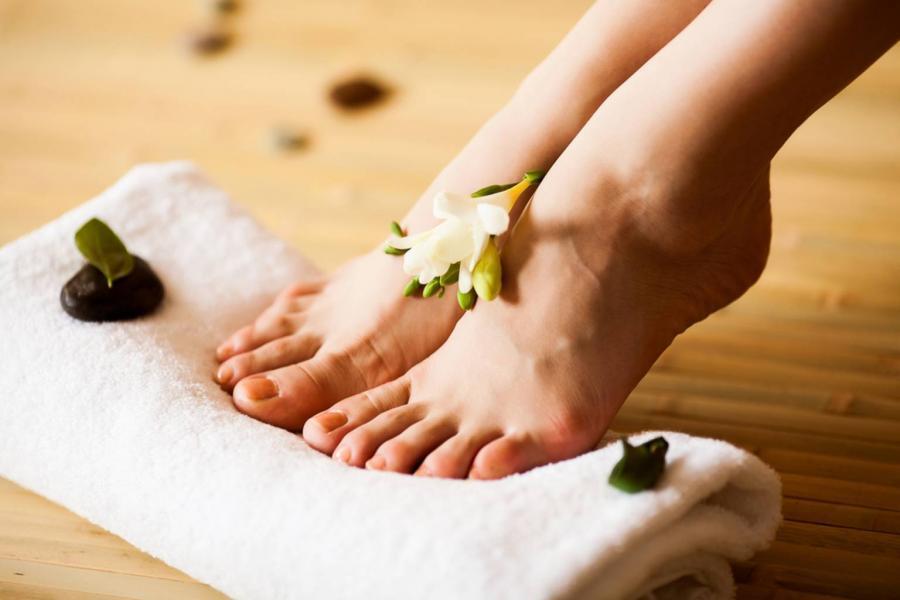 Taking care of your beauty and health, you shouldn't forget about your feet, as they have to bear the weight of your body every step of the way. Though, even considering this fact, we usually don't pay much attention to their health. To ensure your feet get all the attention they deserve, buy a Japanese foot cream at a bargain price in our online store.
Like any other products made in Japan, the foot creams contain concentrated formulas with natural ingredients, including:
plant extracts
soy milk
oils
squalene
This is not the full list of beneficial components a foot cream may contain, but all of them work great on your skin to make it soft, smooth and remove any cracks.
Are You Sure That You Apply a Foot Cream in the Right Way?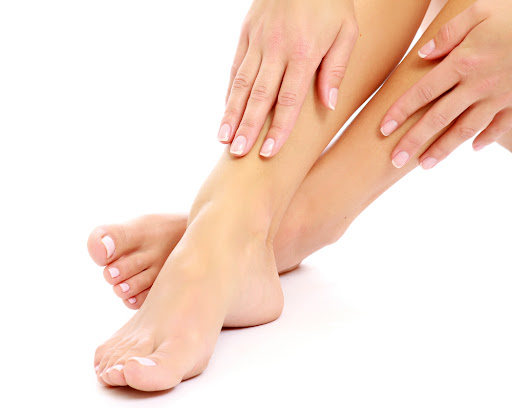 There are many tips on how to apply moisturizers to your face, like "don't scratch your skin", "follow the massage lines", and so on. But do these rules work for the skin on feet?
Japanese beauticians gave us some tips that you can use to make your foot care routine not only pleasant but also effective.
First of all, wash your skin with soap and a washcloth to remove all dirt and sebum. Rinsing your feet with water is not enough since there can be some sebum left that will block the penetration of active ingredients in the epidermis.
Having applied the cream to your feet, massage them well. This will not only increase the absorption but also improve your wellbeing by activating the nervous system and increasing the synthesis of endorphins. Thus, you not only relax your legs but also maintain overall health.
As soon as you finish your foot care routine, let the cream fully absorb to improve the results.
At Japanesbeauty, you can buy the best Japanese foot creams at the lowest prices. Pick your fav product and order it now.
The Best Offers From Japan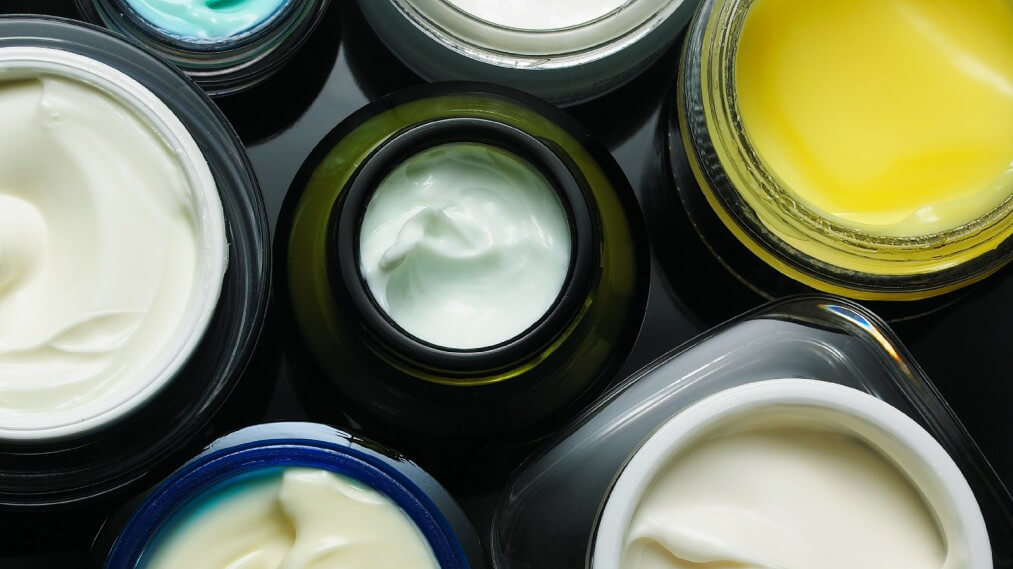 Moisturizing Foot Creams
One of the hottest products in our online store is a moisturizing cream from Shiseido that is suitable even for extremely dry skin. It's based on urea extract that repairs the skin lipid layer and fights irritation and inflammation. Penetrating the cells, the cream intensively moisturizes the skin and stimulates cell regeneration. The cream not only reduces imperfections but also prevents the appearance of new ones.
Buy a foot cream from Shiseido at a bargain price to get rid of dryness, cracks, and calluses.
Deodorizing Foot Creams
Excessive sweating is a common cause of the bad odor. To get rid of this problem, buy a deodorizing foot cream at a reliable price in our online store.
One of the best choices is a gel deodorant that not only reduces bad odor but also:
blocks the sweat glands
kills odor-causing bacteria
softens and moisturizes skin
Buy a Japanese foot cream at a good price with worldwide delivery to keep your legs healthy and fresh for a long time!