Highlighter Brushes
Product filter
Highlighter Brush — Everything You Need for a Perfect Glow
Highlighter can add an incredible glow to your face, make your skin as radiant as never before and transform the whole makeup look. But you should remember that buying a good highlighter is not enough to create flawless makeup. To get a good result, you also have to buy the right highlighter brush. Someone will object that the best brush is your own fingers, but we totally disagree. Nothing beats a high-quality Japanese highlighter brush at a good price.
At Japanesbeauty, you can order the best highlighter brush at a bargain price. Having bought it once, you won't stop until collecting all makeup brushes from Japan. And it's pretty understandable considering the quality of Japanese brushes confirmed by the positive reviews of our customers, among which there are many professional makeup artists.
The History of Highlighter
H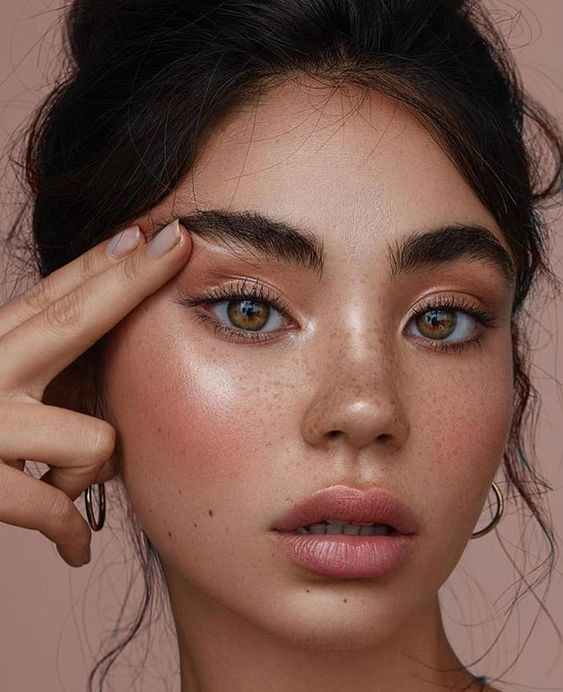 ighlighters appeared on the market not so long ago. Though in Medieval Times, artists used white dye to create glare on the face, so at some point, we can say that highlighter was used even in those times.
But of course, it wasn't that highlighter that we use now. The first version of up-to-date highlighter was designed by makeup artists at the end of the 20th century when the film sets moved from the streets to pavilions.
The artists faced a serious problem: they had to find a way to recreate a daylight glow on the actors' faces. From that time, the popularity of highlighters has been rising.
The first product for professional and home use was designed by an American company in the early '80s. We don't know why highlighters became popular only in the 21st century, almost 30 years after the first product was designed, but what we know is some tips on how to choose the right brush for it at a reliable price.
How to Choose the Best Highlighter Brush?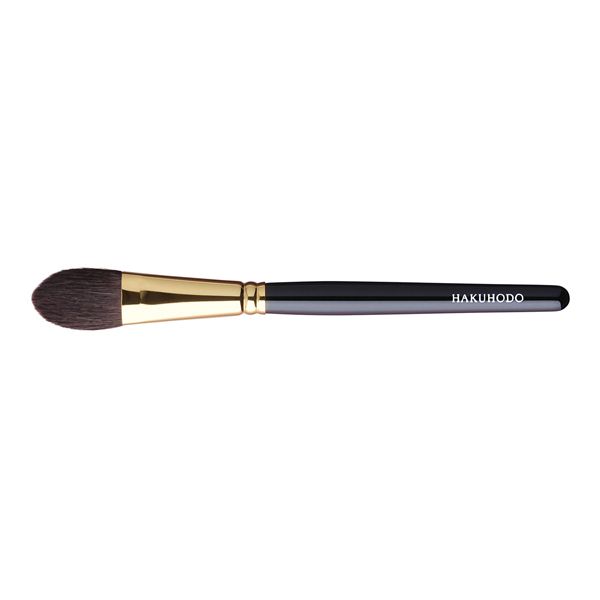 The diversity of brushes we can buy nowadays really impresses. If you want to buy a high-quality brush, the price is the first thing you should look at. The rule "the price is not a priority" doesn't work here. A good highlighter brush can't cost you 3 cents, as it's made of premium-class materials and is perfect even for a pro.
Fan brush is worth buying if you have a heavy hand. It's when you take a tiny bit of product, but your makeup still looks cakey. Fan brush will help you apply highlighter in small amounts and prevent cakey makeup.
Small brush is perfect for both blush and highlighter. Use it to get the bright glow, as it applies the product with a dense layer.
Eyeshadow brush will help you apply a highlighter to hard-to-reach areas such as the inner corner of the eye or the tip of the nose.
If you like trying something new, you can also buy a sponge instead of a brush.
No matter what brush you would like to buy, at Japanesbeauty, you can find it at a good price with worldwide delivery.