Hand Creams
Product filter
Japanese Hand Cream: You Deserve the Best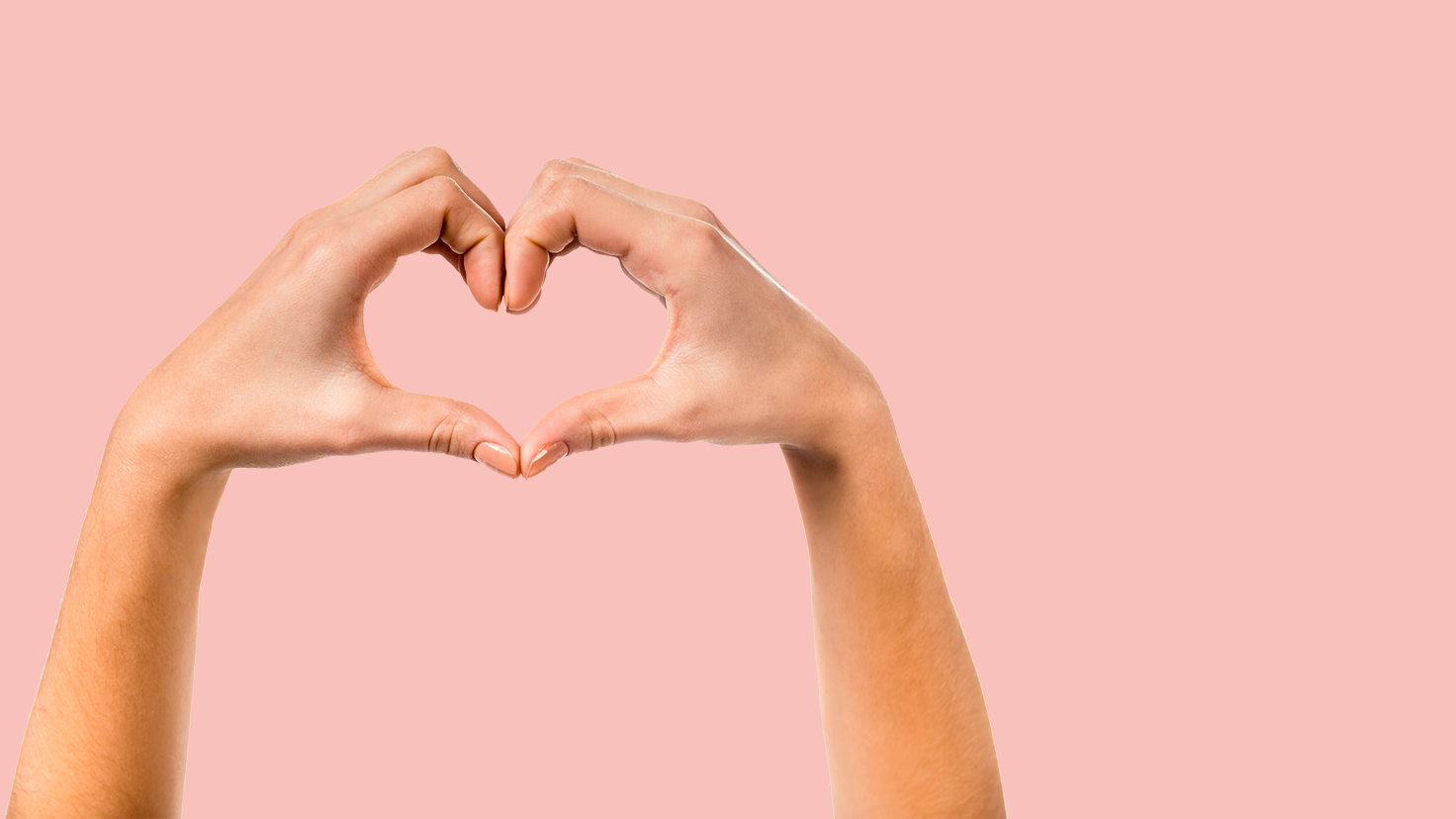 Buying a good hand cream is a hard task considering the number of fakes sold on the market. Many of our customers found us after they had bought one of these fakes or just useless skincare with no effects. After such an unlucky experience, many people are willing to find a place where they can buy high-quality hand cream at a good price. Japanesbeauty is one of them.
In our online store, you can find natural Japanese hand creams at the best prices. Wherever you are, we will deliver a parcel right to your door.
Hand Cream: An Essential Part of Everyday Self-Care Routine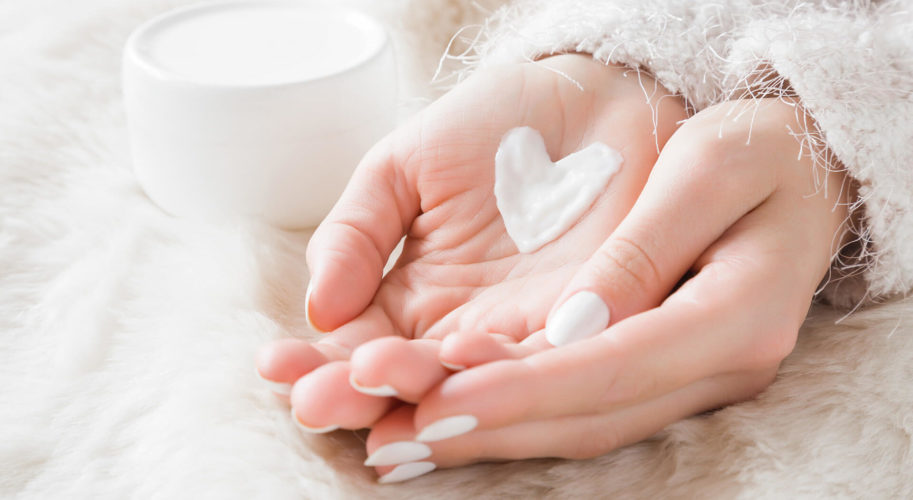 It's believed that hands are the last part of the body that needs moisturization, but it's not true. The skin on your hands can say a lot about your real age and lifestyle. Thus, you should always take care of it.
One of the main rules you have to follow to preserve the youth of your hands is that you need to carefully choose a cream. To avoid disappointment, you should look not only at a price but also at an ingredient list.
At Japanesbeauty, you can choose among various beauty creams at the best prices, including:
whitening
moisturizing
nourishing
scented
vitamin-containing, and lots of other products
We also offer many nature-based and organic hand creams that are free of harmful ingredients causing allergies.
How to choose the best hand cream?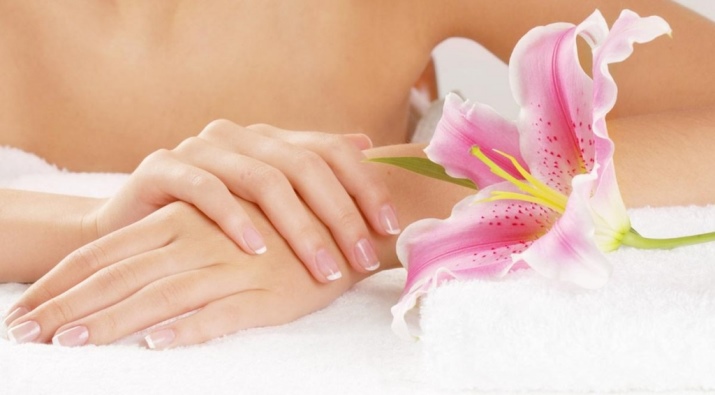 One problem — one product. You have probably heard this phrase at least once in life. To buy a cream that will perfectly suit your skin, use these small tips:
If your skin is dry and damaged, buy a hand cream with shea oil. It quickly penetrates the skin and protects from sun damage.
If you are looking for a product to improve your everyday skincare routine, try using a scrub before applying your favorite hand cream.
An evening routine is a perfect time to use several nourishing products at once that will restore your skin while you sleep for silky-smooth hands in the morning. If you spend a lot of time under the sun, in salty or cold water, then a super nourishing hand cream with olive oil is a must-have for you!
We care about our clients and offer the best creams from the leading Japanese brands at the lowest prices. Hurry up to buy your perfect moisturizer now to look flawless tomorrow!