Oral Care
Product filter
Japanese Oral Care Products
How often do you smile? When we smile, we show our feelings: happiness, satisfaction, kindness, amiability as well as oral health. A beautiful smile is strong, white teeth, and healthy gums. To make your smile beautiful, you should take care of your teeth and gums. But oral hygiene doesn't end in a dentist's office. You also have to buy high-quality oral care products.
Oral Care Products from Japan: Lots of Offers for Any Taste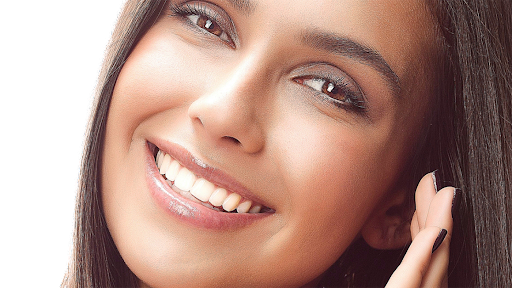 Oral cavity hygiene starts with the following products:
Japanese toothpaste
Mouthwash
Balm
Refreshing capsules
Whitening strips
Toothbrush
What will you get after using these products? You will see the result in the mirror a little while later. They keep the oral cavity healthy and prevent oral diseases.
Hygiene is an important everyday ritual, though some people still care nothing about it. Dentists regularly say that cleansing your teeth twice a day is crucial. Some people may think that it's a marketing ploy, but trust us, it's the honest truth.
Remember that it's better to buy high-quality oral care products at reliable prices than pay a lot of money to your dentist.
Japanesbeauty is a place where you can buy these products at the best prices with worldwide delivery directly from The land of the rising sun.
The Best Offers For Your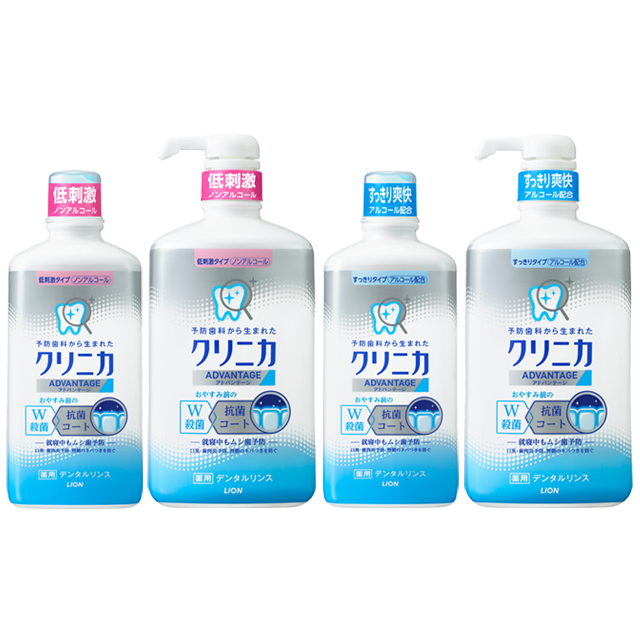 At Japanesbeauty, you can buy the best oral cavity products at the lowest prices. Once you try using some of them, you will understand that Japanese products are the best choice for every family member.
After several weeks of use, you will see significant changes in your well-being. Your teeth will become better and whiter, your breath — fresh, and your gums — healthy. These results will definitely make you happier, as each of us dreams about healthy and beautiful teeth.
Buy Japanese oral health products at the best prices at Japanesbeauty and be healthy and happy!