Soap
Product filter
Japanese Soap: A Multi-Tasking Product for Skin Cleansing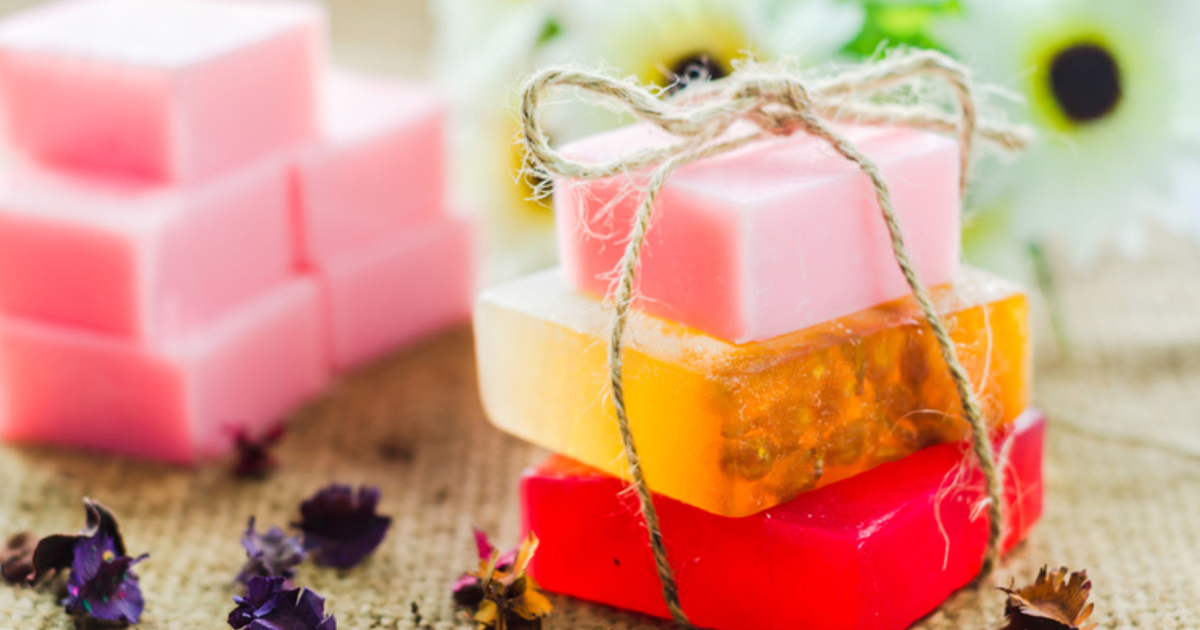 How many myths about the soap do you know? We bet you are convinced that it dries the skin, causes peeling, irritation, and even breakouts. And you are right, but with one note: all these points are true only when you buy cheap soap, especially if you wash your face with body soap.
Having bought the right cleanser, you have no reasons to be worried about your skin condition. Roughly speaking, Japanese soap is a cleansing gel in solid form. It contains the same ingredients as your favorite cleanser. Of course, their prices are almost equal but don't forget that Japanese soap is not one of those things you can buy in the nearest shop.
At Japanesbeauty, you can order the best face & body soaps for both men and women at the lowest prices.
How to choose the right soap for your face and body?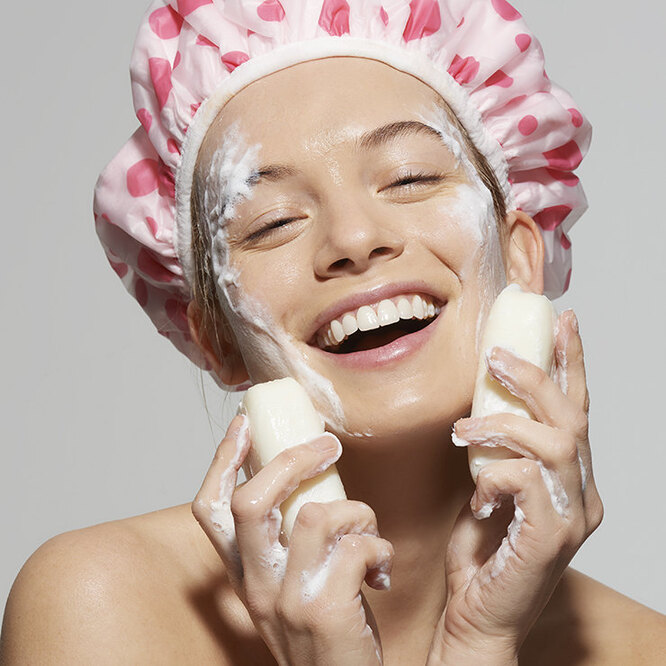 The main thing you should consider when choosing soap is your skin type. Buying good soap at a bargain price is not that hard when you know what to look for.
Oily skin is prone to acne and blackheads more than other types. Lots of people with oily skin make a big mistake washing their faces more than two times a day to reduce oiliness. This can lead to excessive dryness (yes, oily skin can feel dehydrated too), peeling, and breakouts. If you have oily skin, we recommend you to buy face soap with one of these components:
sea salt
oatmeal
brown sugar
peach pits
squalane
Unlike oily skin, dry skin suffers from a lack of sebum. Thus, if this is your type, you should look for a cleanser with moisturizing components:
glycerol
HA
collagen
horse oil
For those with sensitive skin, we offer cleansers with natural formulas that are free of dyes and flavors and maintain the right pH level.
If you have combination skin, avoid cleansers for oily or dry skin because they will add greasy shine or make your face feel dry. Glycerin-containing soap is the best choice for combination skin.
If you have a normal skin type, buy soap with herbal extracts. Besides the low price, they gently purify the surface without irritating it.
How to use Japanese soap?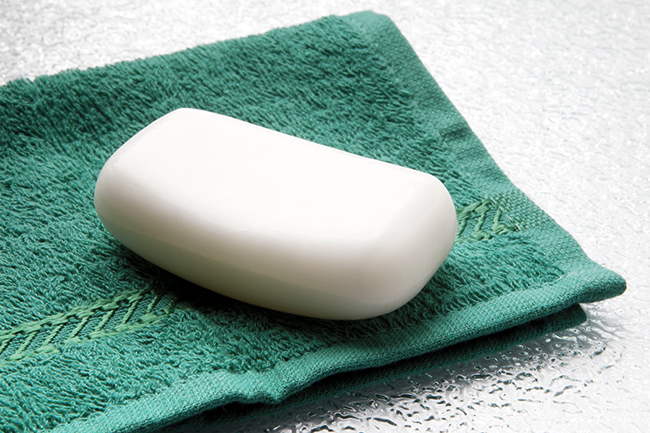 The right usage of soap is as important as the ingredients it contains. Use these useful tips to ensure you cleanse your skin in the right way:
Wet your face with water before cleansing.
Your hands have to be clean and wet.
Lather your hands by rubbing them together with the soap and apply foam to the face.
Massage well for 35 sec and rinse off with water.
For better results, you can use a foaming netball to easily create a soft whip-like foam and make your cleansing experience easier.
Use these tips to buy the best Japanese soap at the lowest price in our online store.