Eyeliner
Product filter
Make Gorgeous Eye Makeup with Japanese Eyeliner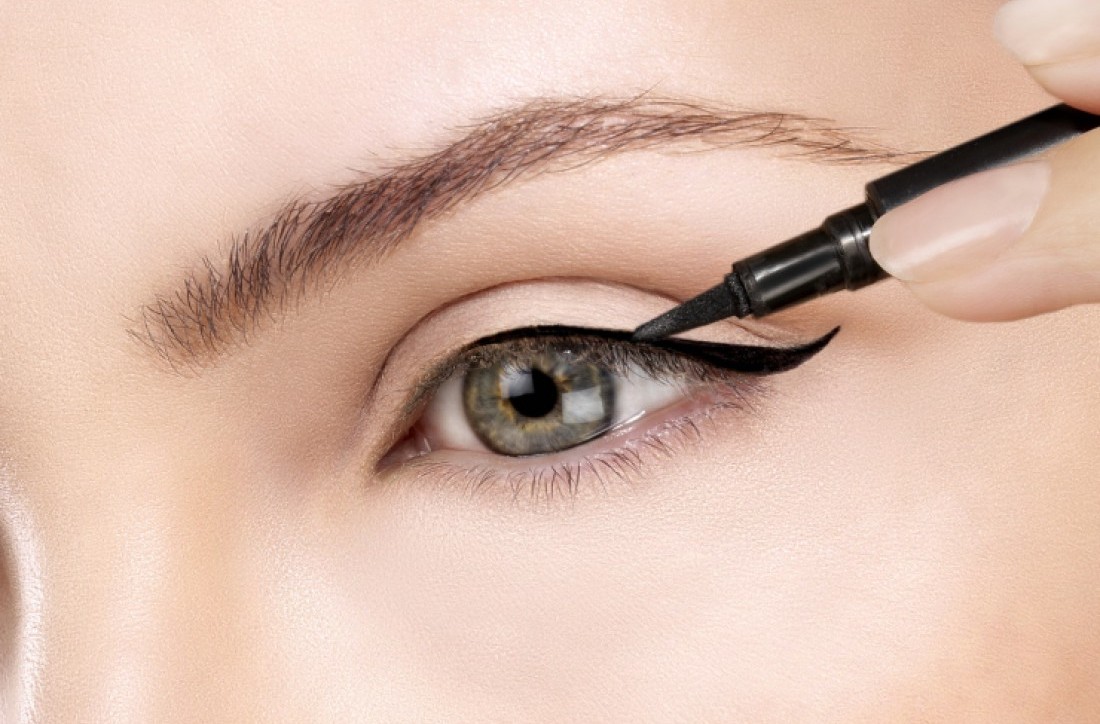 Before buying new eyeliner, you should think a lot. Considering the diversity, this process may be really exhausting, though you should be concentrated, because some liners are hard to use, smudge easily and get on lashes making it harder to put on mascara.
Shop the best long-lasting, smudge-proof eyeliners at Japanesbeauty if you want to avoid disappointment. We offer the hottest products at discount prices and deliver orders worldwide, so our makeup is available for beauties from any country.
What Is The Best Eyeliner for You?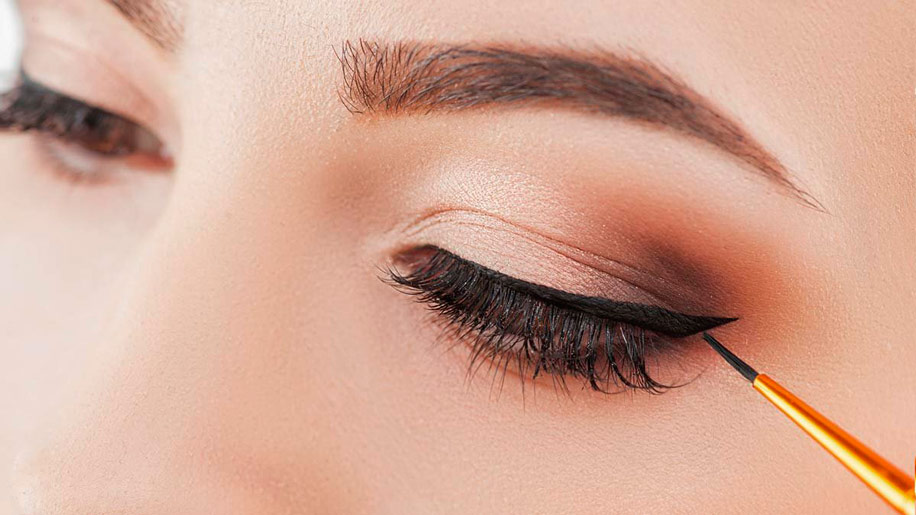 Liquid water-proof liners are hard to use and more suitable for pros. Usually, liquid eyeliner has a thin tip that creates the thinnest lines. But if you want to get bold, dramatic strokes, it will help you as well. This type of eyeliner is usually available at a higher price than other liners and isn't suitable for beginners. Though if you spent more time creating a makeup look using liquid liner, you'll look flawless.
Eyeliner pencils are available at the best prices on our website. If you want to buy an easy-to-use liner that ensures precise and gentle application, choose a Japanese eye pencil. It provides a soft and more natural look and is a great option for creating light makeup. One more reason to buy Japanese eye pencils — they do not break off while sharpening. So if you are tired of the endless search for a soft yet high-quality eye pencil, here it is! Buy the best eyeliner pencils at discount prices in our online shop.
Pen eyeliner, like liquid eyeliner, is a perfect match for thin strokes and ultra-precise lines, though it is easier to use and provides more control with the brush. Pen eyeliner will help you create unique makeup and will last all day long without smuggling. You can also use it as an eyeshadow base to get a more dramatic look.
Our Offers
At Japanesbeauty, you can buy the best eyeliners directly from Japan. We offer only high-quality products at discount prices and deliver orders to any country. Text our managers to get more information about delivery and payment.