/
/
ITOH
Vitamins by Itoh Kanpo from Japan

In the land of the rising sun, the health of the nation is the main goal. Thus, the brands that develop new formulas of supplements and produce food additives are not only well-treated by the government but also supported. Japan is the only country in the world where so many health companies are located. Plus, there everyone can buy supplements at an affordable price.
One of the most popular health companies in Japan is Itoh. Let's talk about it more.
Philosophy of Itoh Kanpo Pharmaceutical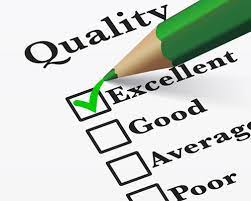 To add some happiness to our lives — that's how the goal of Itoh looks like. Life with illnesses can't be happy, and everyone knows it. But not everyone tries to cut junk food and get rid of bad habits. If resisting the temptation to drink a glass of wine or eating some chips is hard for you, then you should buy health supplements from Itoh.
These products help preserve good health not only for those who are leading an active lifestyle but also for those who can't get rid of bad habits that damage health.
Buy Japanese vitamins for beauty and health from Itoh at a reliable price to preserve your beauty and health.
Quality Standards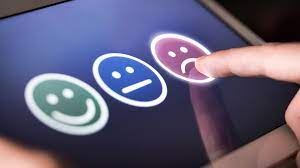 For supplement production, Itoh Kanpo Pharmaceutical Co. Ltd uses nature-based, organic ingredients derived from plants and animals. Numerous studies helped to get such unique components as plant and animal placenta and organic collagen added to vitamins from Itoh.
Manufacturing process in Itoh. All factories where the brand produces supplements are regularly checked. All products from Itoh that you can buy at a reliable price on our website have got GMP and ISO certification and are produced with modern equipment.
Ingredients. When choosing ingredients, the company carefully checks information about them and the place where these ingredients are from. Itoh even has a mobile team of researchers that checks raw materials in any region of Japan and abroad.
Internal audit. Every step of production in Itoh is carefully controlled.
Offers
At Japanesbeauty, you can buy genuine vitamins and health supplements from the Japanese brand Itoh at reliable prices. They will help you get rid of many problems starting from hair loss and ending with digestive disorders.
Shop for vitamins for pregnant and breastfeeding women, children, women, and men of all ages from Itoh at the best prices on our website! Have any questions? Text our managers, and they will help you to solve all problems quickly.