/
/
MENARD
Menard: Skincare That Conquered Even Paris
Menard is a brand with a long history. Established at the end of the 1950s, it is still considered to be a synonym for «luxury». The brand creates expensive and luxurious skincare.
Someone may say that the price for its products is too high but once you try it, you will change your mind.
Menard is named after the Greek goddess Menade that was renowned for her beauty. In 1959, Daisuke Nonogava established the company to bring it to the level it has now. This brand is well-known in Japan and Asia, and with the same degree of courage and conviction as the Greek goddess, it is spreading its influence throughout the world.
What Guarantees the Quality of Menard Products?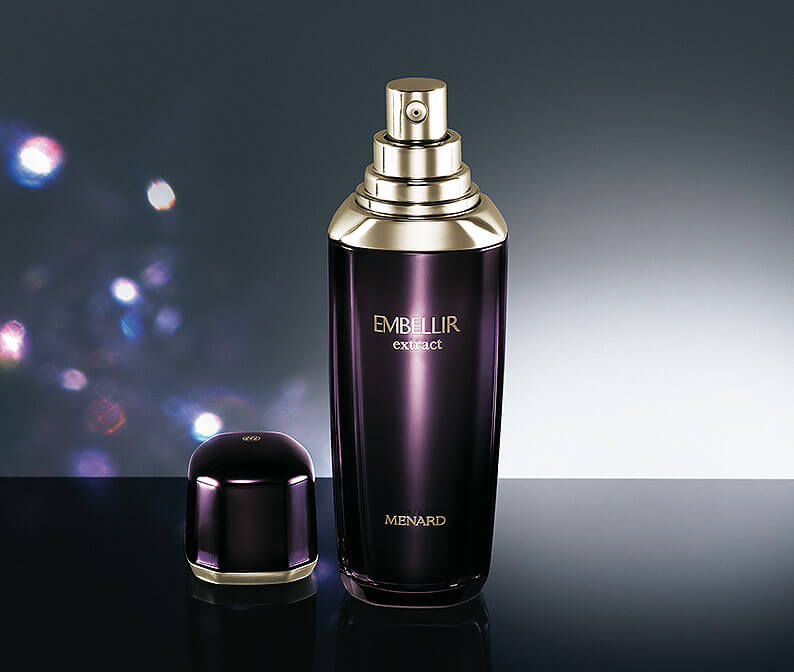 Skin is the most sensitive organ of the body. That's why all the brand's products are produced in a sterile environment.
All the factories have ISO14001 and ISO9001 certificates. The documents approve that Menard produces high-quality products safe for both humans and the environment.
For many of us, the problem of nature conservation is as important as never before. If you want to buy skincare that doesn't affect nature, then Menard is what you were looking for.
Skincare from Menard is always tested before you can buy it. This, by the way, is another factor that influences the price of the brand's goods. Research teams carefully check the compatibility of skincare with every skin type. Thus, having bought products from Menard, you may be sure that they won't worsen your skin condition.
Menard supports the ideas of evidence-based medicine and cosmetology. That's why scientists that work on the company regularly participate in scientific conferences and collaborate with medical centers.
Menard is seeking to discover new fields of cosmetology that will help us stay young as long as possible. For its lifetime, the brand managed to create more than 1000 products at different prices. Many of them you can now buy at Japanesbeauty.
Flagship Stores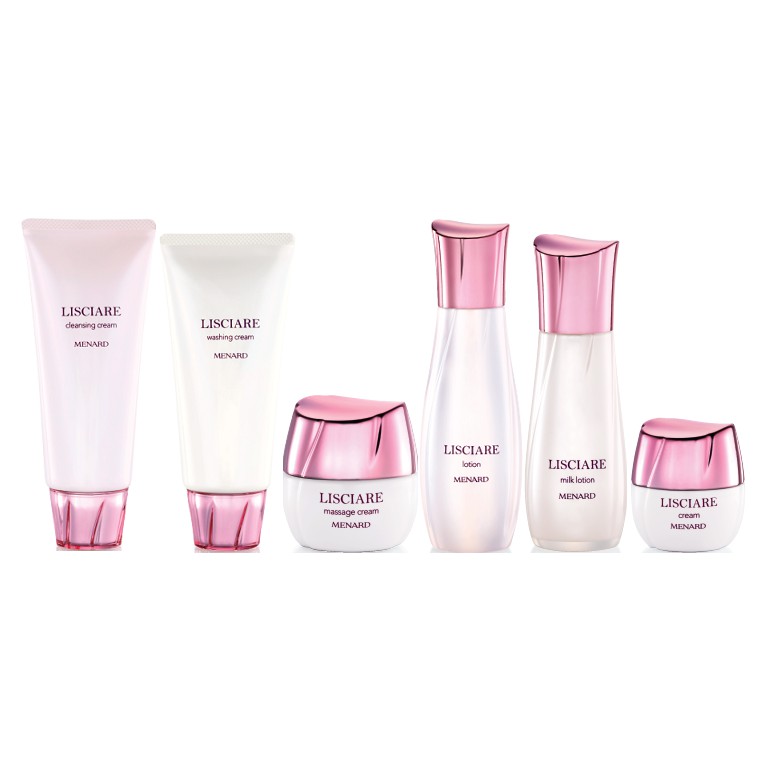 Menard is worldwide known, but its flagship stores are located only in Japan and two cities in Europe (Paris and Monaco). Flagship stores mean more than regular shops. They are the brand's face. Usually, they have beautiful, luxurious designs, and companies spend a lot of money on decor. A beautifully decorated flagship store is the price that a brand should pay for customer recognition.
If you ever are in one of these cities, you have to visit a flagship store of Menard and buy something. But if you don't have this opportunity, you can shop for skincare from Menard at Japanesbeauty.
In our online store, you can buy the best products from Menard at the best prices with worldwide delivery.